Since MTV started in 1981 with Video killed the radio star, music videos have been a big part of musical culture. It's a shame when they're just 3 minutes of someone singing into a microphone, so here's five that stand out for me for making the most of the opportunity and not taking themselves too seriously.
LMFAO – Sexy and I know it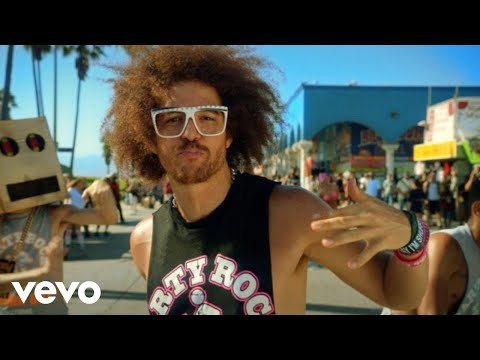 There's a censored version on VidZone with smiley faces covering the speedos which I think is an improvement, but I can't seem to find it online.
Foo Fighters – Big Me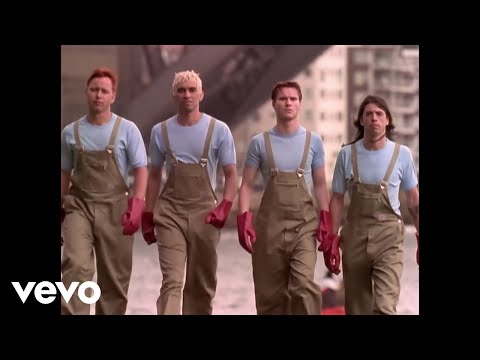 The Foo Fighters often make excellent video, and it was a tough call to pick this or Learn to Fly.
DJ Format featuring Jurassic 5 – We know something you don't know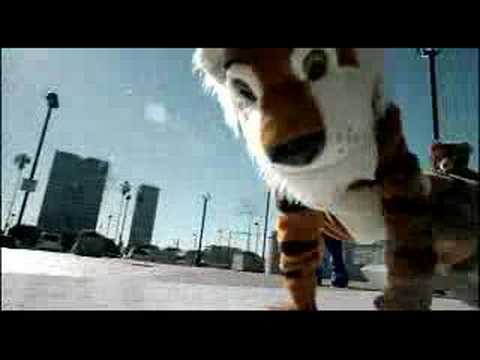 Rappers in animal costumes break dancing. What more could you want?
Utah Saints – Something good '08
The origins of the Running Man dance, in Wales. Who'd have thought it?
Blink-182 – All the small things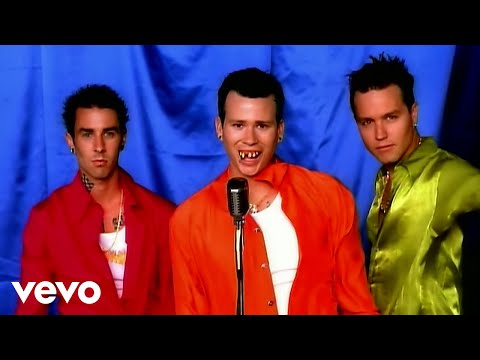 I could create a new post just about mocking music videos but Blink-182 do a nice summary here.
Honorary mention to Rizzle Kicks cover of Price Tag for flashing a Cafe Nero card to show how big they are.